A 1GB Dedicated Video Card for a Laptop is Mind Blowing!
0
This is just about my experience on having a nice graphics card for my laptop. LOL! Yeah, I said it is really mind blowing because the resolution, the texture, depth of fields and the overall 3D rendering is awesome! With this type of hardware, I know that I can do a lot of interesting things.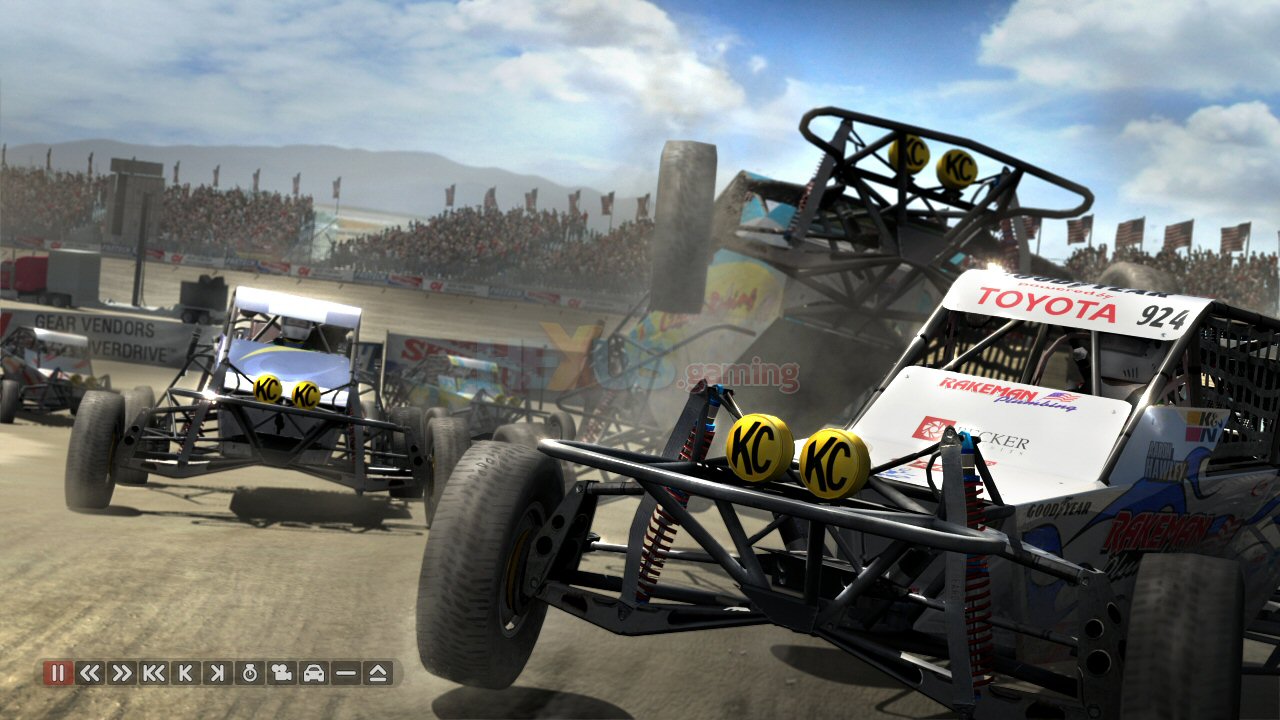 Very nice 3D textures rendering and ultra high clear resolution
Having a powerful video card for others means better gaming experience. Of course, most of the 3D games available in the market are designed to run on powerful graphics card. If you don't have one, then it may not run or just hang at least. In my system, there are some currently installed 3D games they are running so smooth and perfect! I'm so happy to play them using the Ultra High video settings. Such games includes driving games like Dirt 3, Need for Speed Shift 2: Unleashed, Need for Speed: Hot Pursuit and F1 2010. (Yes, I really love driving games!) Aside from that, I also have NBA 2K11 and FIFA 11 for team sports game. (I usually play that with my younger sister.)
But that is not what I am happy of having a 1GB graphics card. With this, I am able to learn my ever-since aspired skill – 3D animation skill. I installed the latest version of Maya 3D rendering and animation software and now currently learning the basics of modeling, visual effects, rendering, and compositing 3D works. I'll post some of my creations soon. Stay tuned! How about you? What else can you do with a powerful graphics card?